Welcome!
Trenton Veterans Memorial Library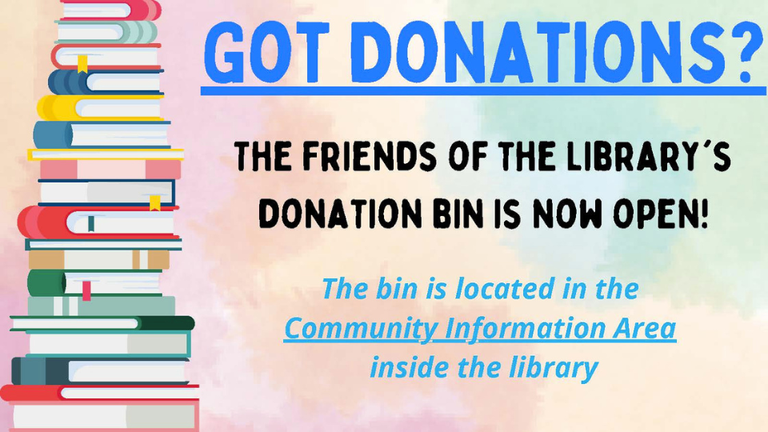 BOOK-A-LIBRARIAN
Attention Trenton Library Card Holders: Available now at YOUR library FREE One-on-One Tech Help!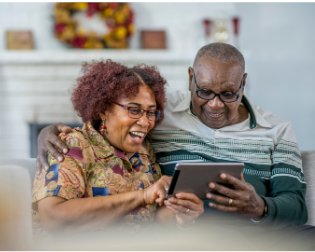 Call 734-676-9777, email tpubliclibrary@trenton-mi.com or stop by our Reference Desk to request your appointment.
Library Item Return Bins are now located in 
Brownstown, Grosse Ile, and Woodhaven!
You can now return your library check outs to returns bins inside of the following locations:
Brownstown Community Center
Grosse Ile Police Department
Woodhaven Community Center
Please ask us if you have any questions about this new service.




Do you live in Brownstown, Grosse Ile, Trenton or Woodhaven and need a library card? 



Adults (18+) may apply for a library card via email.
Please email the following information to tpubliclibrary@trenton-mi.com
First, Middle, Last Name
Address (including zipcode)
Phone number
Date of birth
Email address

Please apply for a library card for yourself ONLY.